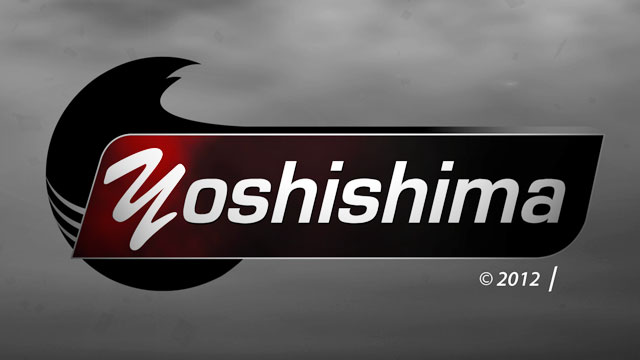 Synopsis
Yoshishima is a business that specializes in: the planning, development and coding of databases, programs, networking and other back-end computer-related solutions; Cloud-computing solutions; Process/Workflow Automation; IT Management; and database-to-website configurations. They've been around for over 5 years, and they are a company I am closely involved with supplying graphics for, including their logo above.

Yoshishima is also responsible for the back-end coding associated with the HTML5 version of the official "Blocked" movie website.

More work from Yoshishima coming this year!
---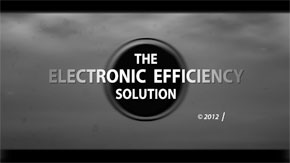 (a) Presentation Graphics
---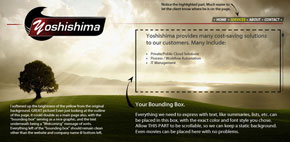 (b) Website notes and feedback
---
(c) Logo in Grayscale and Black & White