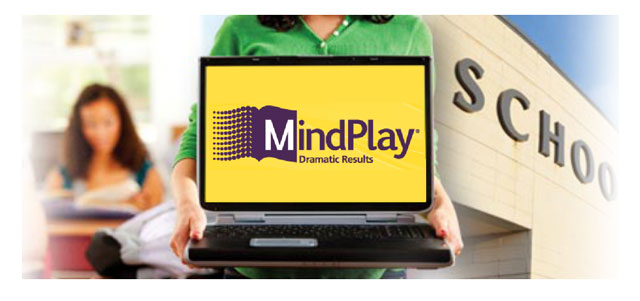 Synopsis
MindPlay Virtual Reading Coach (MVRC) teaches fluent reading to everyone, from early learners to adults. A student is assigned specific lessons and activities in the areas of Phonemic Awareness, Phonics, Vocabulary, Fluency, and Comprehension. MVRC also contains lessons in Grammar & Meaning which will ensure that users will exit the program reading at their grade level or better. MindPlay instructional programs use clear objectives, inviting graphics, and modern technological innovations to appeal to multiple learning styles, all designed with the goal of helping students succeed not only in school but in life.

Read More about the Mindplay's Virtual Reading programs at:
www.mindplay.com


---
Involvement
Ever since Kindergarten, I've been recognized for having reading skills beyond my years. This project feels like I'm giving back to children who could use a little help or some extra support in reading! Mr. Ard, your "Virtual Grammar Coach," is able to help.

Today, shows like "Between The Lions" and "Reading Rainbow" are valuable educational motivators encouraging children, as well as adults, to learn the joy of reading. Being a fan of Reading Rainbow, just as much NOW as I was then, I've always praised LeVar Burton for his efforts, and I feel this is a helpful contribution to that cause.

I truly support MindPlay for their part in promoting childhood-to-adult literacy and I'm so very blessed to be a part of it. I wish to thank everybody at MindPlay, and Ms. Judith Bliss for allowing me to help share in her vision! Thank You!


This Program Works!!!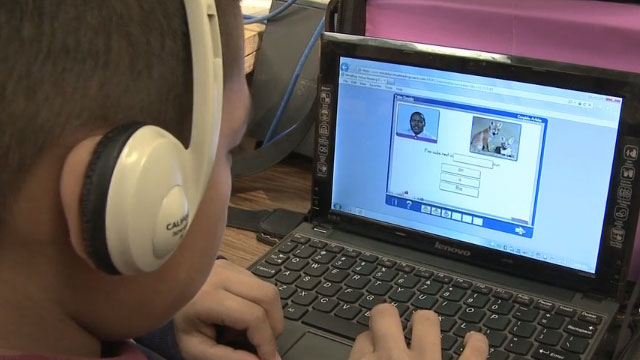 (above) Student learning grammar from Mindplay's "Virtual Reading Coach" online program.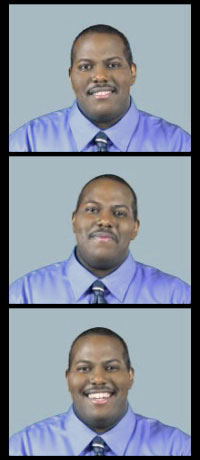 (a) Studio Film Clips
---
"I am SO proud of having the
honor of helping children and
adults learn how to read better.

I truly support MindPlay for
this effort and I'm so blessed
to be a part of it!"

- Mr. Ard
---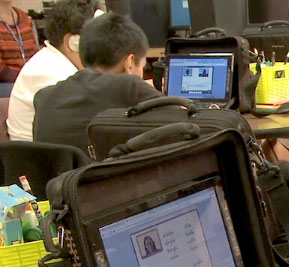 (b) Students using the software
---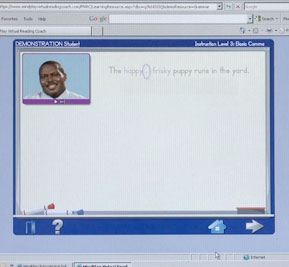 (c) Mr. Ard, Virtual Grammar Coach
---